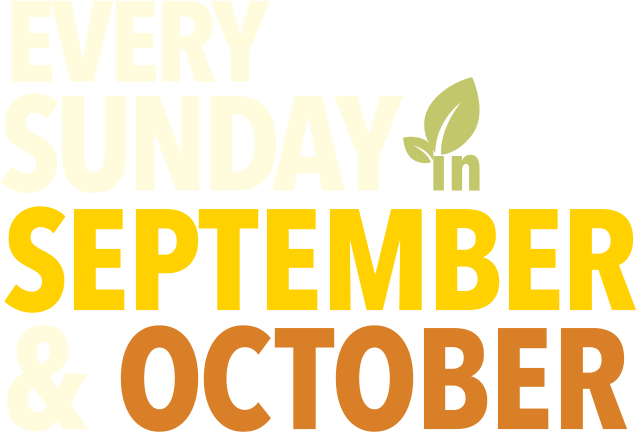 8am-2pm
With winter on the horizon, there's no better time to put those rakes to work and get your yard clean before the first snowfall of the year. Every Sunday throughout September and October, Scott County residents are invited to drop off leaves, brush, and other organics completely free of charge at the SMSC Organic Recycling Facility. The yard waste will be repurposed into compost and wood chips, so you can rest easy knowing that you're disposing of your yard waste in a sustainable, environmentally friendly way.
ACCEPTABLE AND UNACCEPTABLE ITEMS
Not a Scott County resident? No worries! You can always drop off yard waste at the SMSC Organics Recycling Facility for a small fee.