Natural Bulk Mulch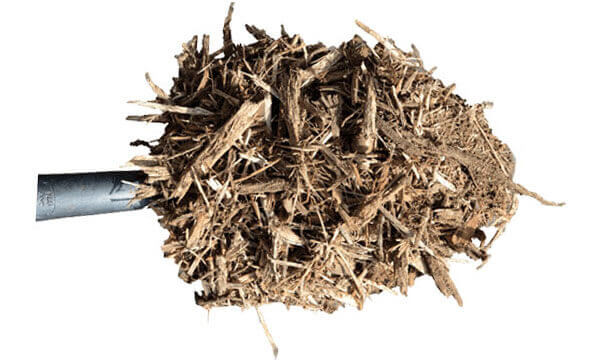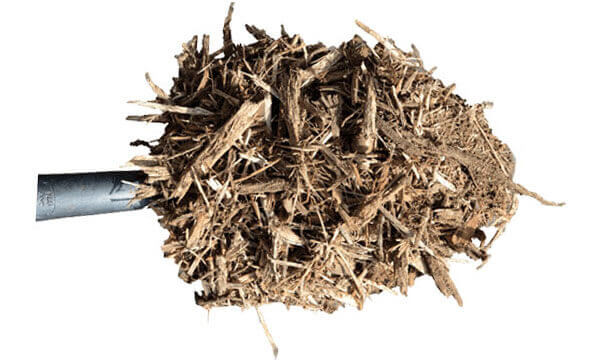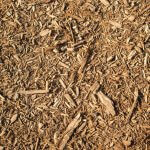 Natural Bulk Mulch
This product is currently out of stock.
Our premium, natural wood mulch protects and enhances your landscape and gardens while providing a natural, finished look. Protect the soil in your flower beds, landscaping projects, vegetable gardens and more!
Product Information
Custom Blends Available
We can make custom blends to meet your needs. Please call to learn more about custom blend options: 952.233.9191.
Pickup Details
After you place your online order, please allow one hour to process and prepare it for pickup.
The SMSC Organics Recycling Facility is a bulk-only facility. An open-bed truck or trailer are recommended for pickup.
Upon arrival, check in with the attendant on duty who will ring up your order and direct you to the loading location. Our trained operators will load your material with a bobcat.
If you have questions, feel free to call 952.233.9191 or ask the attendant on duty.
Delivery Options
Bulk Calculator
Other Products You May Like
Related Articles
Spring Yard Preparation
It's that time of year again—the snow is melting, the sun is shining, the days are getting longer, and all things spring yard prep are top of mind. Spring is an opportune time to start planning your garden and other outdoor projects and preparing your yard for the warmer days…
READ MORE
Never Fear, Spring is Near!
Do's and Don'ts of Mulch Daydreaming about warmer weather, greener grass, and budding foliage? Don't fret—the season of spring is upon us! There's no better way to prep your lawn and add serious curb appeal than with a healthy dose of mulch. With color options ranging from tan to red,…
READ MORE