Seven Generations Compost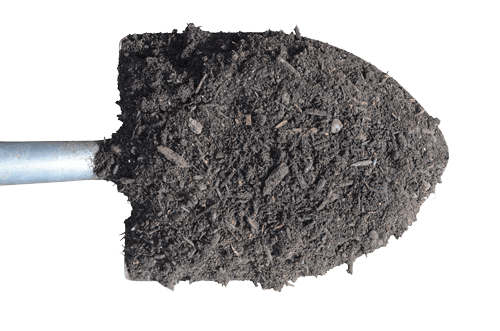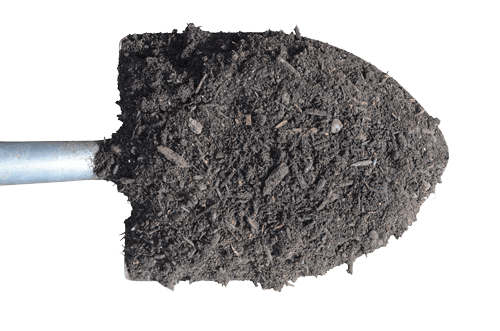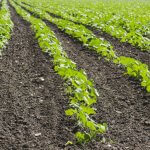 Seven Generations Compost
Our premium Seven Generations Compost helps improve soil structure and nutrition to create healthy lawns, high-yielding gardens, and vibrant flower beds. Our compost is tested monthly at a third party lab for quality assurance and has been STA certified through the National Seal of Testing Assurance Program. Seven Generations Compost is ideal for already established gardens, turf establishment, horticulture, and agricultural applications.
Recommended Use: For gardens or new turf establishment, add 1-2 inches over surface area and till in with a shovel or rotary ...Read more
Product Information
Compost Benefits
Adds important nutrients and friendly microorganisms to your soil.
Assists in seed germination.
Provides plant stability and lessens soil erosion.
Helps enhance drainage and aeration.
Increases water holding capacity in sandy soils, reducing need for irrigation.
STA-certified.
Custom Blends Available
We can make custom blends to meet your needs. Please call to learn more about custom blend options: 952.233.9191.
*Orders must be 10 cubic yards or more to request a custom blend.
Pickup Details
After you place your online order, please allow one hour to process and prepare it for pickup.
The SMSC Organics Recycling Facility is a bulk-only facility. An open-bed truck or trailer are recommended for pickup. For reference, the bed of a standard pickup truck usually holds two cubic yards of product.
Upon arrival, check in with the attendant on duty who will ring up your order and direct you to the loading location. Please bring your order confirmation email as receipt of purchase. Our trained operators will load the material.
If you have questions, feel free to call 952.233.9191 or ask the attendant on duty.
Delivery Options
Distance (miles)
Delivery Fee
0-10
$100
11-20
$115
21-30
$145
>30
Call 952.233.9191 for pricing.
*Delivery distance will be calculated using data from Google Maps based on the address provided during checkout.
Delivery is available Monday-Friday from 9am-6pm.
Preferred date and time of day can be chosen while checking out.
You will be contacted by an ORF representative within 2 business days by phone or email to confirm the delivery.
You do not need to be present for delivery. Please include delivery instructions in your order notes if necessary.
If your order includes more than 25 cubic yards of material, please call 952.233.9191 for pricing.
Bulk Calculator
HOW MUCH PRODUCT DO I NEED?
Size of area you want to cover:
Other Products You May Like